Today's Topic Is Tips Before Purchasing Land Before Starting a Poultry Farm. & next topic will be Poultry farm Design.
Tip-1 – Those farmers who purchased costly land Always felt guilty for purchasing costly land . So Always Remember cheap/Economical land Must be planned for Poultry farm.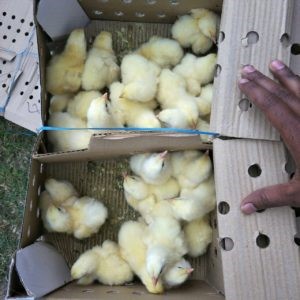 Tip-2– Village's Land is always better than City for poultry farm.Because land in City Is Very costly.
Those we made poultry farm in City,They have to sell their land. As when they were offered better price of land/ you have to force to shift by Government to shift .( Motive of building poultry Farm is becomes Zero either profit or loss.
Tip-3 – Never make farm on main Road as too much noise of Vehicles will disturb your birds & Bird will not be comfortable & Output will be less.

Tip-4- The road or way to your poultry farm should be reachable easily.
So that transportation of Poultry Feed & Chicks must be done easily. Remember if you are not able to receive poultry feed timely , birds can't tolerate hunger & huge Mortality will be done & during selling your bird if Your Poultry's birds stuck in way,It will be great loss for you. Note- Bird can't tolerate this stress & will be die.

Poultry Farmers are having their own poultry farm,They are found in more profit & Those poultry farmers usually get more loss which don't have their own poultry farms.We discussed with more than 100 Broiler poultry farmers ,They are saying as rent charges is going on & to manage rent charges they don't want to keep shed empty.

Its Mentality of Poultry Farmers, if You have your own poultry farm,you are not in hurry to purchase costly chicks.

Tip-5 – Ensure the water quality & Water easily available.

Tip-6- The most important tip.Many poultry farmers are meeting to Sales Representatives at their farm,Never do this,
Never meet sales representatives,hatchery owners & others at your poultry farm.Never invite bacteria & virus knowingly.
Tip-7- The last & Final Tip- When you are planning to sell birds,The vehicles for transportation as visit your poultry farm.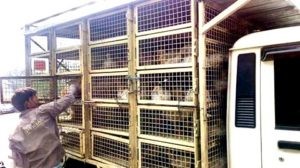 The bacteria load & viral load at your poultry farm becomes too high,Because the same Vehicle transport infected birds .
Try to liquidate all bird with in few days after even one visit of transporting vehicle or Give Proper care to disinfection.